Fulfilling Your Trademark &
Copyright Needs
At Italia IP, we have substantial experience in the preparation of copyright applications and in avoidance of the common pitfalls that void the protection.
Trademarks distinguish one company's goods or services from those of another. They are valuable commercial tools that protect the reputation and goodwill in a company's business. Trademarks protect the public from counterfeit goods or unauthorized services.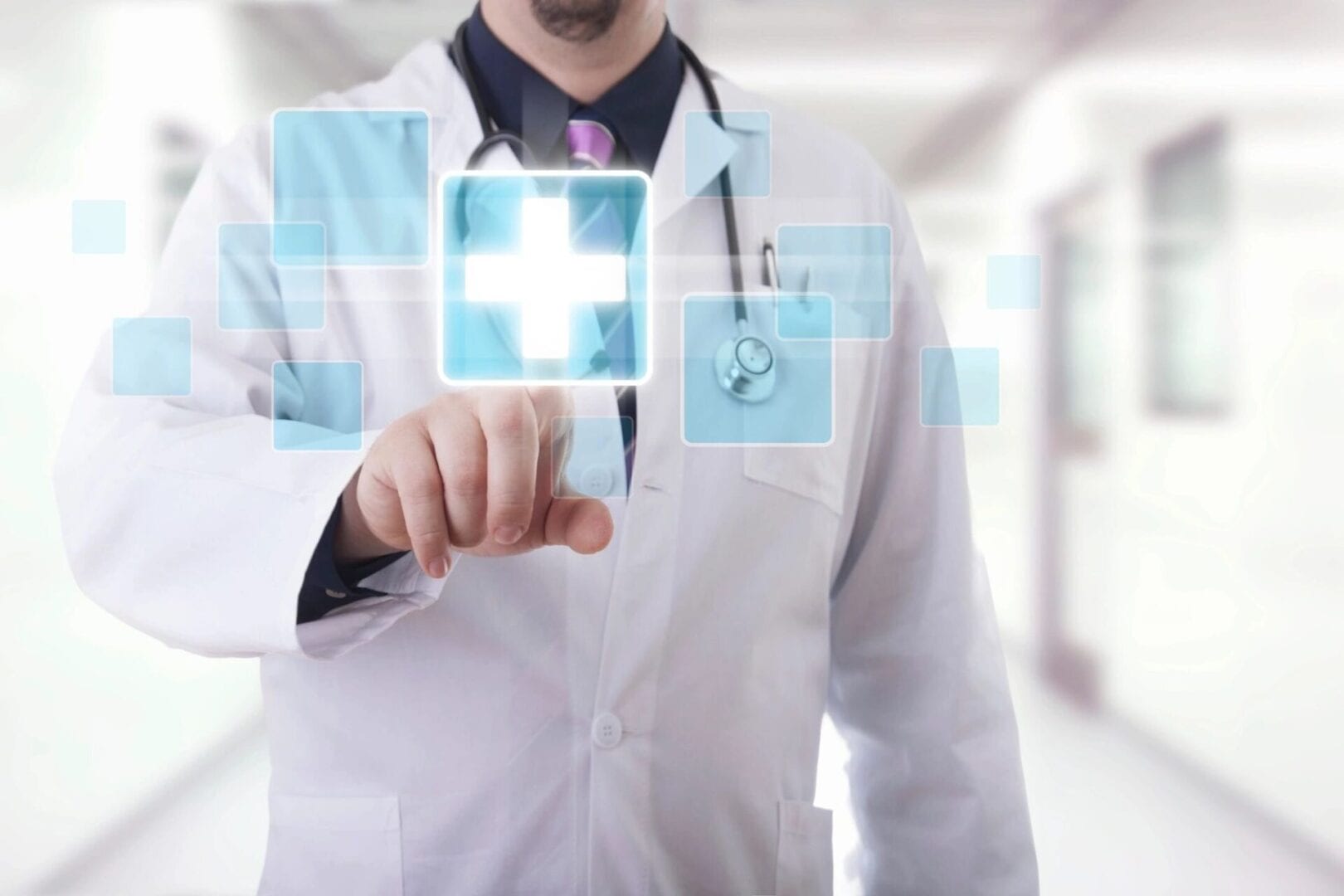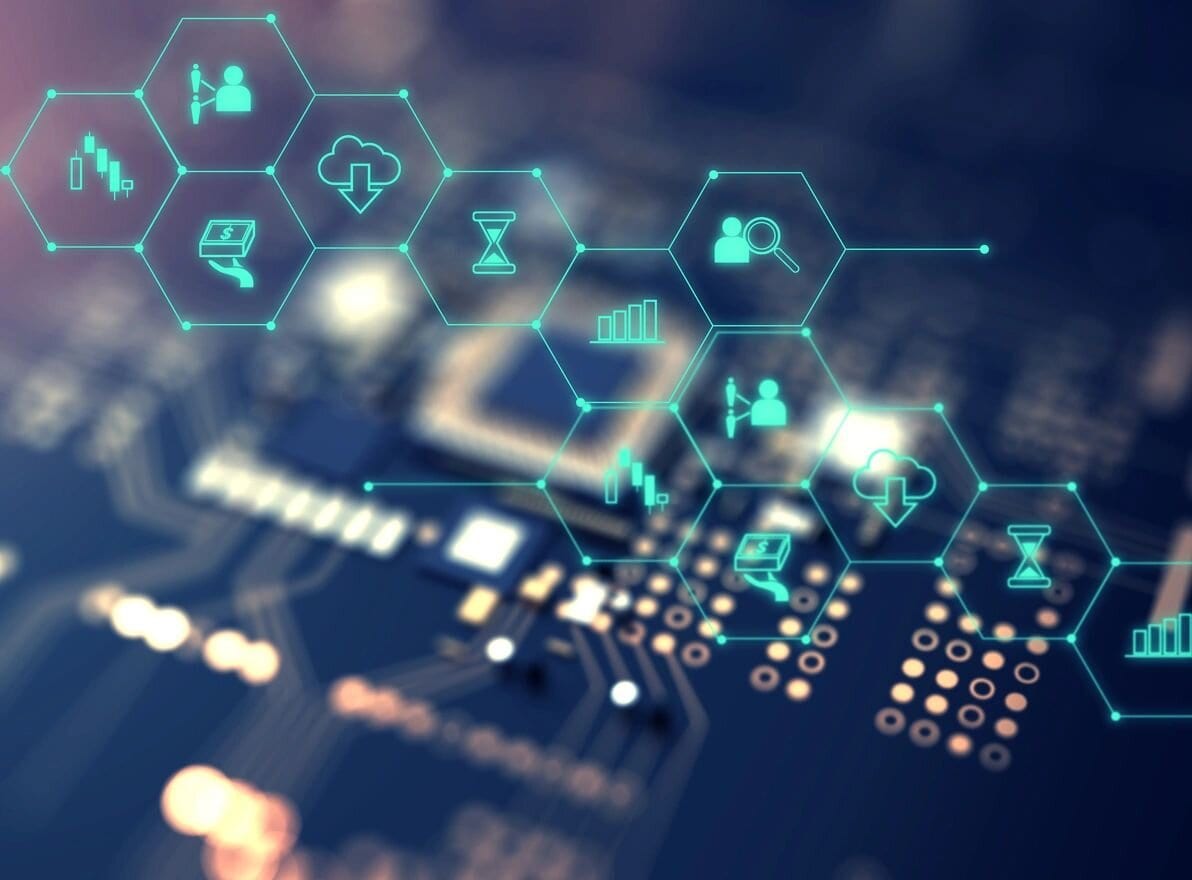 Registrations protect against the copying of expression. Expression can be found in typical situations such as music, written text or art or in less obvious situations such as the appearance of a product. Copyright applications appear deceptively easy to prepare, but are often flawed when prepared by one not having experience in the field.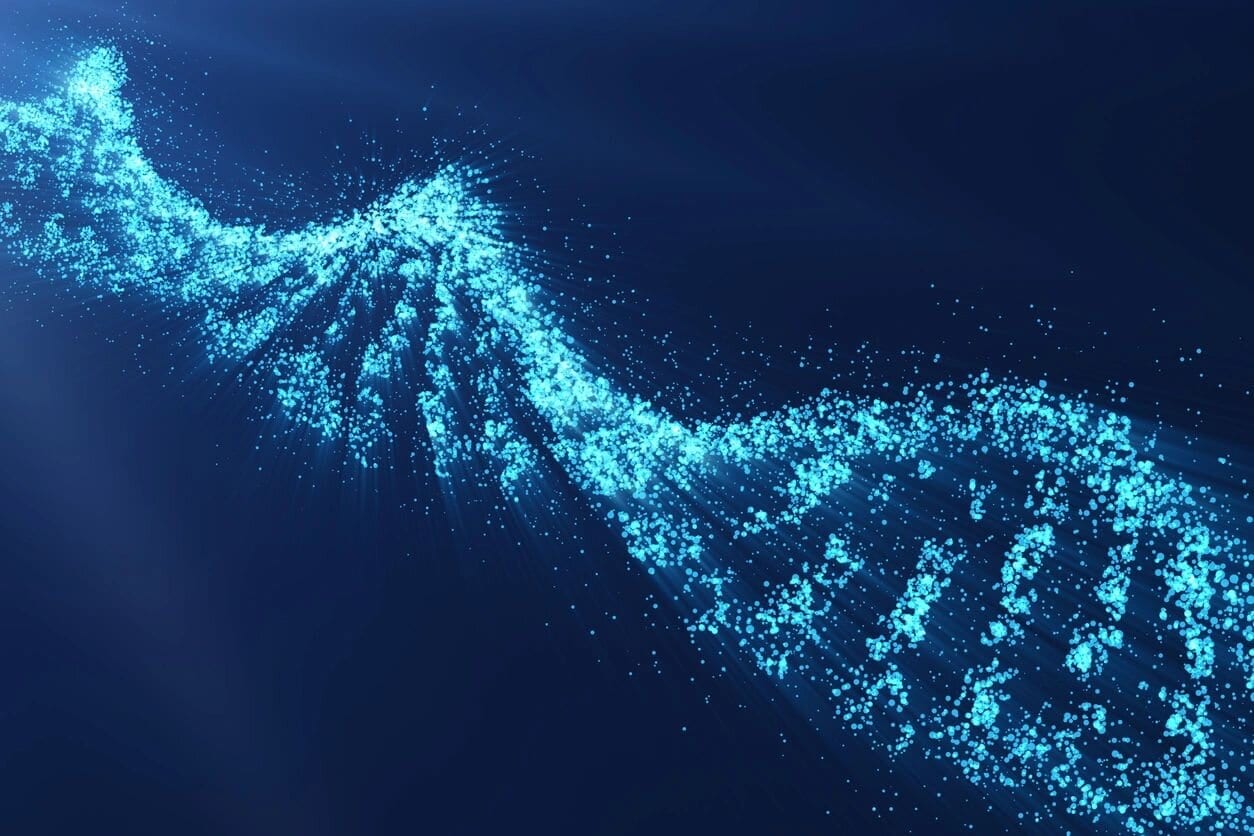 Registration is not a requirement for protection.
However, the copyright law provides several inducements or advantages to encourage copyright owners to make registration.
Among these advantages are the following ones.